Projects Page
Wiring diagram for an automatic power cut off on a crossing.

click to enlarge.

Wiring diagram for two stall motor type (tortoise) switch machines on a three way turnout using a 2 way rotary or three pole switch.

A two button transistor train control. Designed for "Rustolum" on Modelrailroaderforms.com.
| | | |
| --- | --- | --- |
| An example of a module end that uses 9" straight sectional track as jumper sections. The tracks are set 4.5" back from the edge of the module. | An end shot of jumper tracks. | A door hinge used to connect modular units together in the exact position each time. |
| A trailer plug connector used to join modules when they only need 4 conductors. | A module using flush track connections. Not the rails are not parallel to the edge of the board. | Use extra fasteners of the track to the module frame when using flush ended track. |
| A Molex connector is used when more than 4 conductors is needed. This is a nine (9) conductor connection. | | |
| | | |
| --- | --- | --- |
| Two bridges built of sheet metal in 7th grade shop class. | Newest curved modular unit | |
| Frog from an Atlas Snap Switch | Lines showing the curvature of a rail. | |
| | | |
Speakers for Model Trains
Speakers made from PVC piping.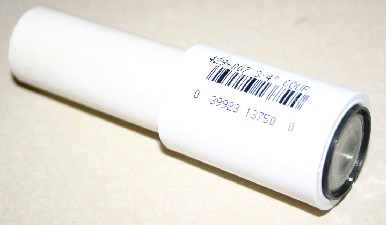 Components disassembled and assembled. This is a 3/4" pipe, 3/4" speaker, & coupling.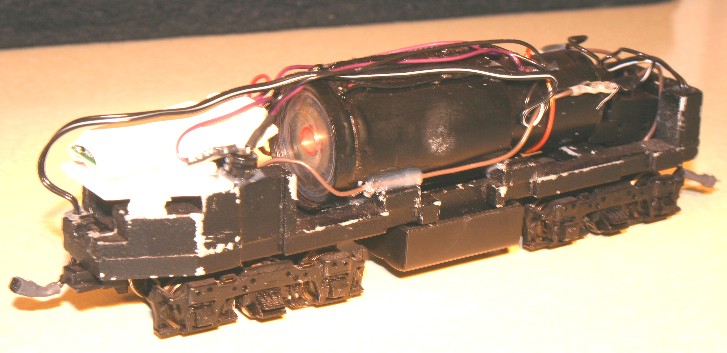 Here is the above speaker installed in a Stewart dummy, and powered by a Soundtraxx DSX decoder.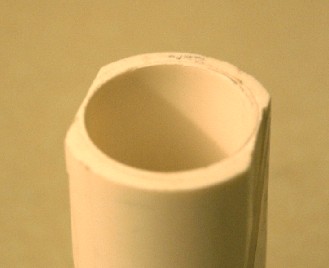 A 1" pipe has to be trimmed to fit the narrow hood of an HO diesel locomotive.

A coupling conversion of 1" to 3/4" pipe make a great speaker enclosure.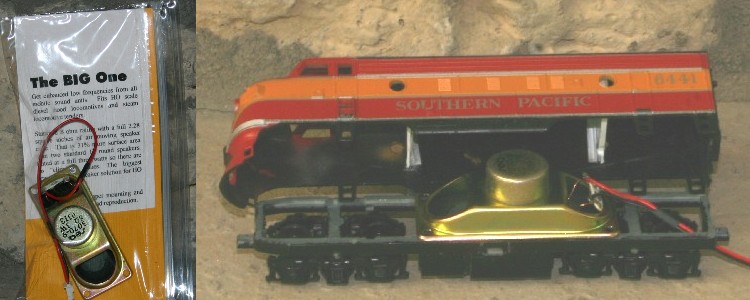 The installation of a large speaker in an Athearn F7 dummy. Notice the body shell becomes the speaker enclosure.
The Model Railroad Museum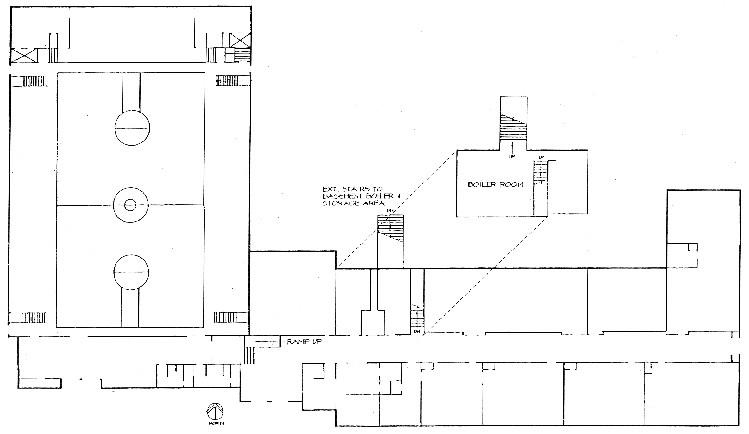 How the building looked when I first saw it. June of 2007.
Front -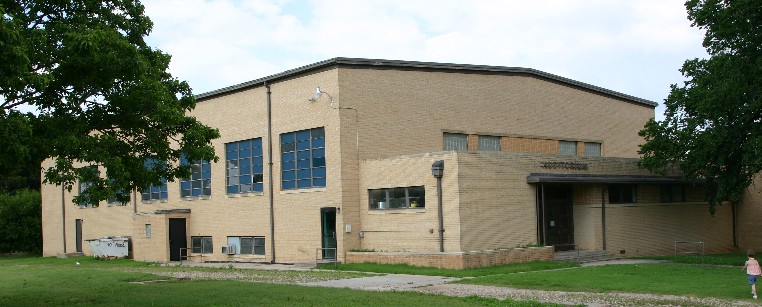 Rear -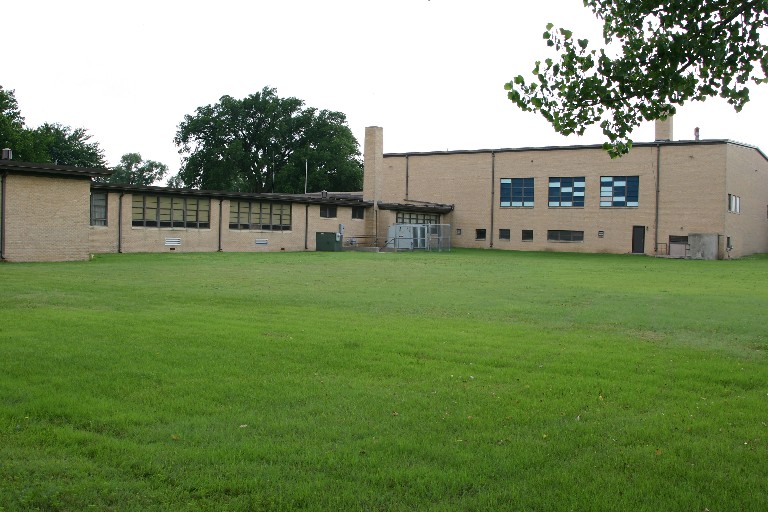 Inside -
| | | | | |
| --- | --- | --- | --- | --- |
| band room | Math room | English room | Home Ec room 1 | Home Ec room 2 |
| The Gymnasium | | | | A possible train room? |
| | | | | |
| | | | | |